Recycling the tricky stuff
A solution for those hard to recycle items!
As a trial we are collecting the following groups of items at the Repair Café in the Village Hall on the first Saturday morning of every month.
Medicine blister packs
Oral care waste and packaging
Personal protective equipment
Storage media
Office supplies/stationery
Contact lenses and packaging
Simply collect up your items each month and put them in the appropriate receptacle – they need to be separated into the categories above as that's how we send them off.
Here's some more information about what is and isn't included in each category:
Medicine blister packs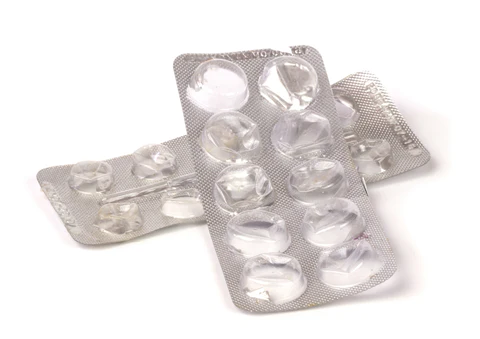 Accepted items
Not accepted items
Any brand of empty medicine blister packs

Important information:
We cannot accept medicine and medication residue.

Boxes received that contain tablets will need to be diverted to Energy from Waste (and therefore may not be recycled).

Blister packs must not have originally been destined for disposal as clinical or hazardous waste.

Blister packs must not have come into contact with biological contaminants e.g. from within an operating or treatment environment.
Any medicine and medication residue including tablets, pills, lozenges and caplets as medicine should be returned to a pharmacy for safe disposal

Cardboard, paper and any other types of waste other than empty medicine blister packs

Any other medicine containers such as bottles, inhalers or sprays


Oral care waste and packaging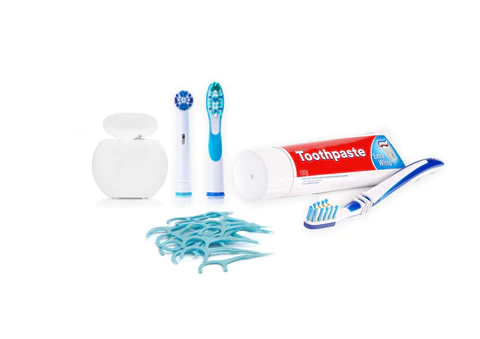 Accepted items
Not accepted items
Toothpaste tubes and caps

Plastic toothbrushes

Electric toothbrush heads which don't contain an RFID microchip

Interdental brushes and floss containers

Dental aligners
Electric toothbrushes

Smart brush heads with RFID microchip

Plant-based or biodegradable plastics (e.g. PLA), wooden and bamboo toothbrushes
Personal protective equipment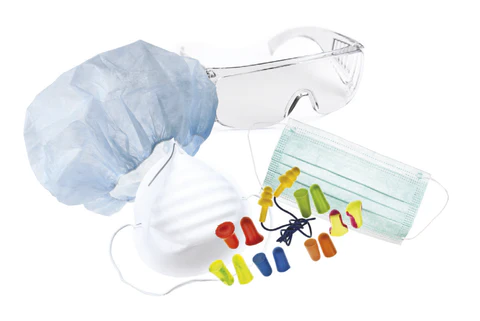 Accepted items
Not accepted items
Earplugs

Beard nets

Hair nets

Disposable gloves

Safety glasses

Disposable garments

Disposable shoe covers

Disposable masks*

*We accept all types of disposable face masks made from plastic, such as dust masks, FFP2 (or so-called "N95"), FFP3 and surgical masks (as long as they don't come from a medical environment).
Medical waste. This includes material contaminated with blood, bodily fluids and waste which should be collected in a hazardous clinical waste bin

Autoclaved material

Fabric, homemade or paper face masks

Wax earplugs

Lateral flow test kits
Storage media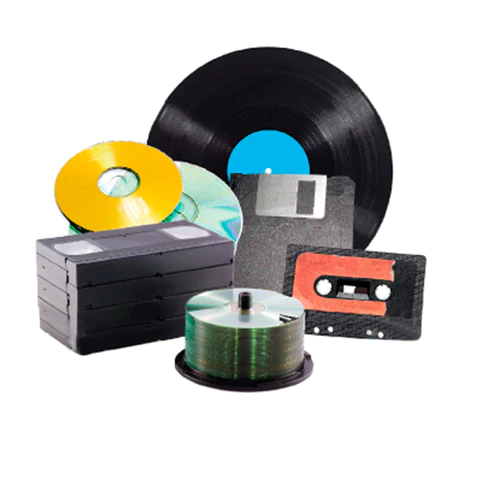 Accepted items
Not accepted items
8-track tapes Cassette tapes, VHS tapes

CDs, DVDs, Blu-Ray discs

Floppy disks
Memory sticks and hard drives

8-track players, cassette players, TVs, VCR players, CD players, DVD players or computers

Office supplies/stationery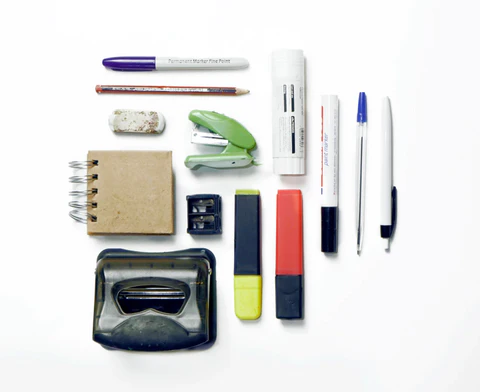 Accepted items
Not accepted items
Small plastic or metal discarded office supplies:
Pens, pencils, pencil sharpeners, staplers, hole punchers, clips and clamps

Other small supplies:
Disposable and reusable tape dispensers, glue sticks, rubber stamps, correction fluid bottles, and other correction supplies

Filing and archiving supplies:
Plastic file dividers, plastic folders, file pockets, business cards holders, binders
Electronic waste (e.g. electronic staplers, label making machines)

Laminated paper-release liner from labels

Contact lenses and packaging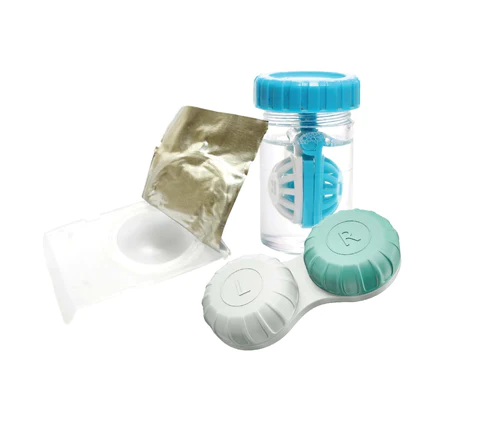 Accepted items
Not accepted items
Contact lenses

Plastic film

Pods

Empty solution bottles
Cardboard packaging


Please note that we cannot accept:
Hazardous waste (for example sharp, flammable, reactive, corrosive, ignitable, toxic, infectious or pathogenic) which presents a danger to the environment, or to people.
Batteries, pressurised canisters, broken glass and medical waste