Haddenham Food Waste Project
Launching at Vale Harvest food market in the village hall on Saturday 5th March (9am to 1pm), ahead of the UK's food waste action week.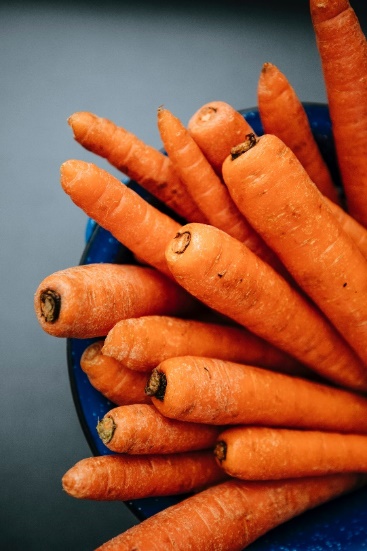 The average family of four in the UK could save just over £60 a month by cutting down on wasted food. That's over £720 a year! And you'll be cutting carbon emissions too, all by not throwing away good food.We all want to do the right thing, but it can be hard to change our habits.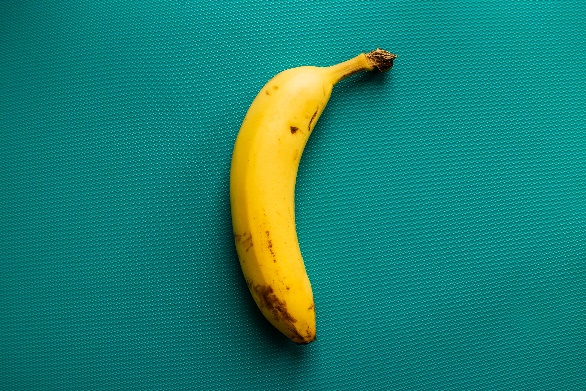 With our waste-busting challenge, you'll start off by looking at what you throw away, and then receive regular hints and tips to make little changes that can save a lot of waste. There's also an exclusive Facebook group where you can ask for help and share your own ideas.
We'll help you out with:

Storing your food to make it last longer
Meal planning to save time and money
Smart shopping
Making the most of your leftovers
New and exciting recipes to try
Handy guides to portions
Ways to share surplus food

So come on down and find out more – we can sign you up for the challenge on the day. Then all you need to do is to work out what to spend that extra £720 on!
For more information email cutfoodwaste@nullzeroch.org
Photos by Louis Hansel and Markus Spiske on Unsplash